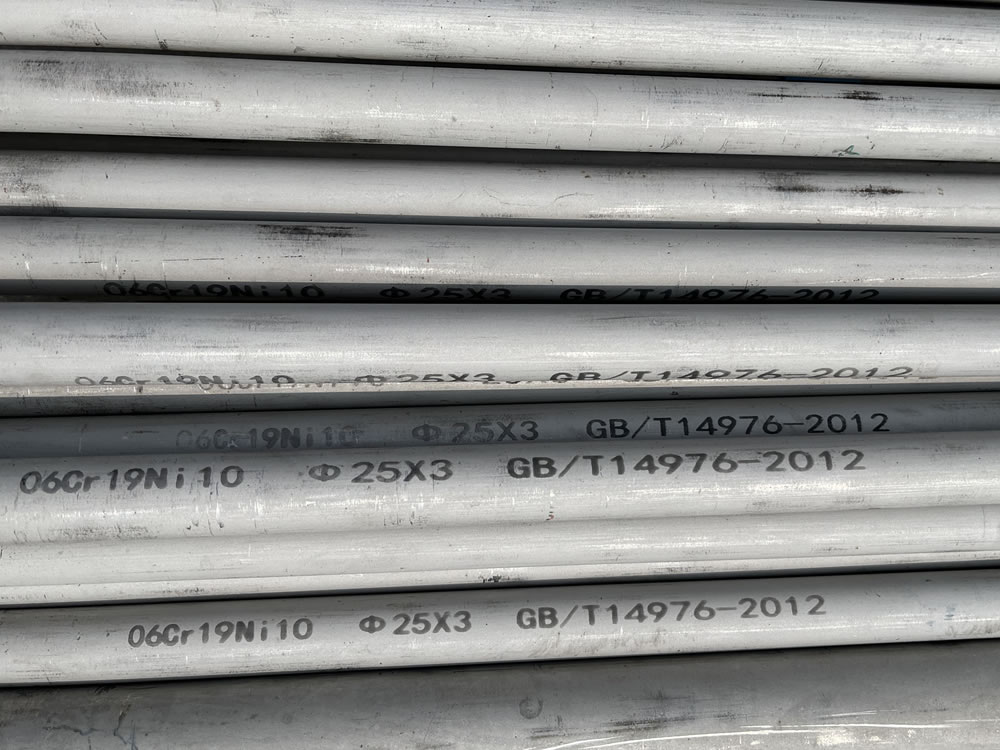 06cr19ni10 stainless pipe
06cr19ni10
06Cr19Ni10 stainless steel is a grade of stainless steel produced in accordance with the American ASTM standard.
06Cr19Ni10 is the most widely used stainless steel and heat-resistant steel. Used in food production equipment, general chemical equipment, nuclear energy, etc.
06Cr19Ni10 is a grade of stainless steel that is commonly referred to as 304 stainless steel. This steel is a versatile and widely used material known for its corrosion resistance, excellent formability, and durability. Here are some key characteristics and applications of 06Cr19Ni10 (304) stainless steel:
Chemical Composition
The chemical composition of 06Cr19Ni10/304 stainless steel is as follows:
Carbon (C): 0.08%
Silicon (Si): 1.00%
Manganese (Mn): 2.00%
Phosphorus (P): 0.045%
Sulfur (S): 0.030%
Nickel (Ni): 8.00-11.00%
Chromium (Cr): 18.00-20.00%
Properties and Applications
06Cr19Ni10/304 stainless steel is an austenitic stainless steel, which means it has a high degree of corrosion resistance and excellent mechanical properties. It is non-magnetic and has good formability, weldability, and toughness.
This stainless steel grade is widely used in various applications, including:
Food processing and storage equipment
Chemical processing equipment
Pharmaceutical equipment
Heat exchangers
Automotive components
Household appliances
Construction materials
Comparison with Other Stainless Steel Grades
304 stainless steel (06Cr19Ni10) is one of the most commonly used stainless steel grades and is often compared to other grades. Here are a few comparisons:
304 vs. 316: 316 stainless steel contains higher amounts of molybdenum and has better corrosion resistance in chloride environments. It is often used in marine applications and environments with high chloride exposure.
304 vs. 201: 201 stainless steel is less corrosion-resistant than 304 stainless steel but is more affordable. It is commonly used in decorative applications and lower-corrosion environments.
Some 06Cr19Ni10 stainless fittings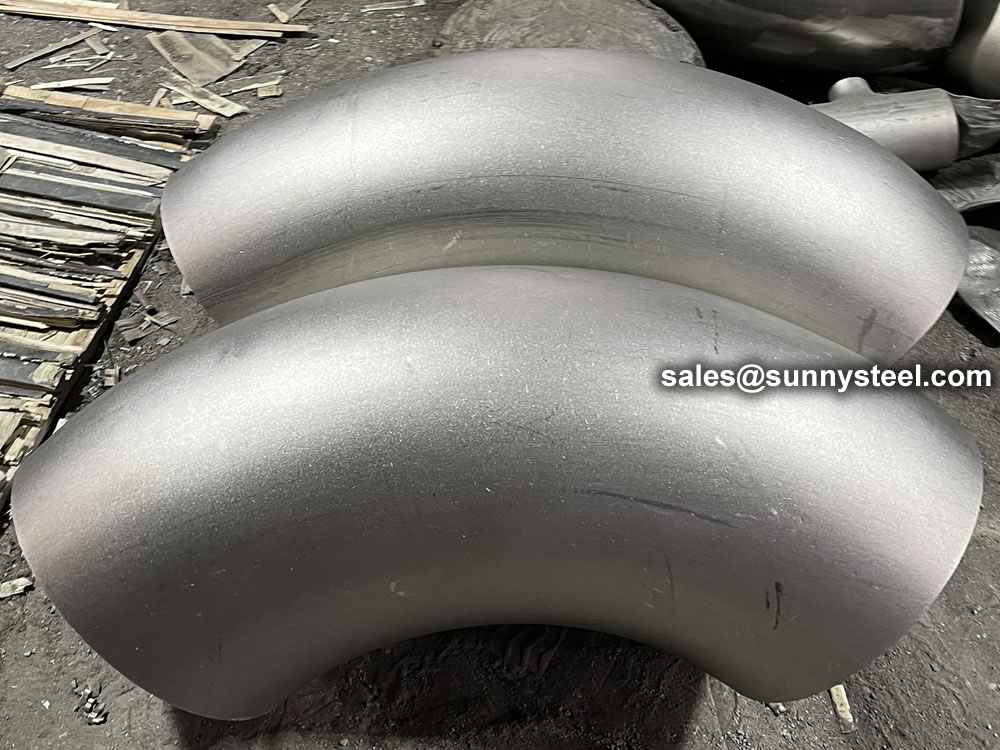 06Cr19Ni10 elbows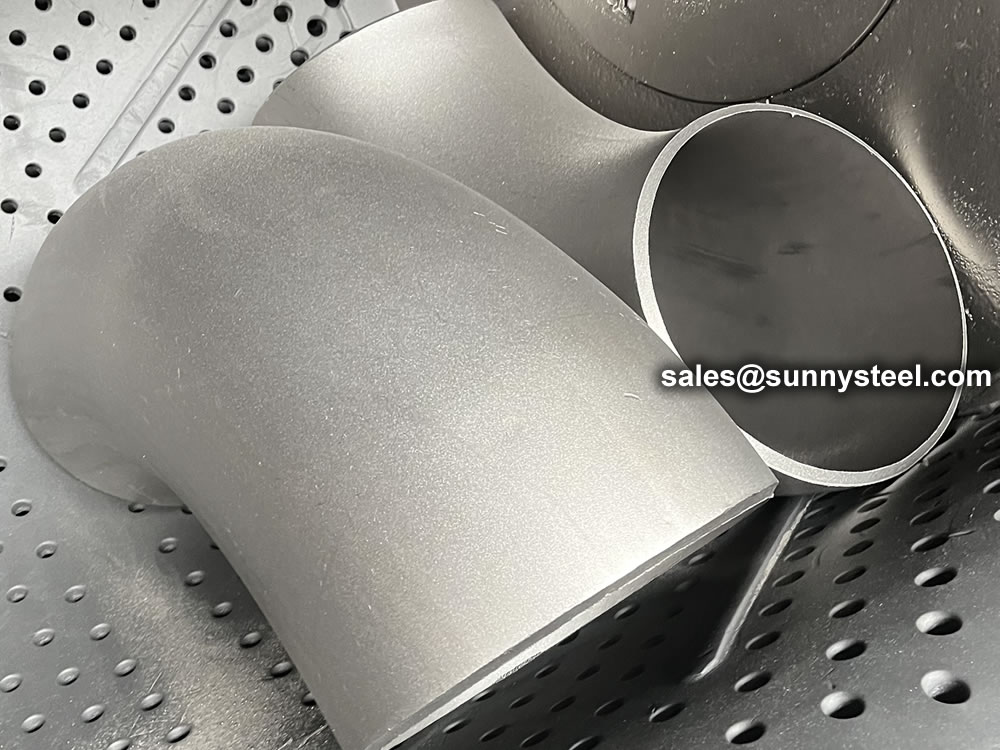 06Cr19Ni10 elbows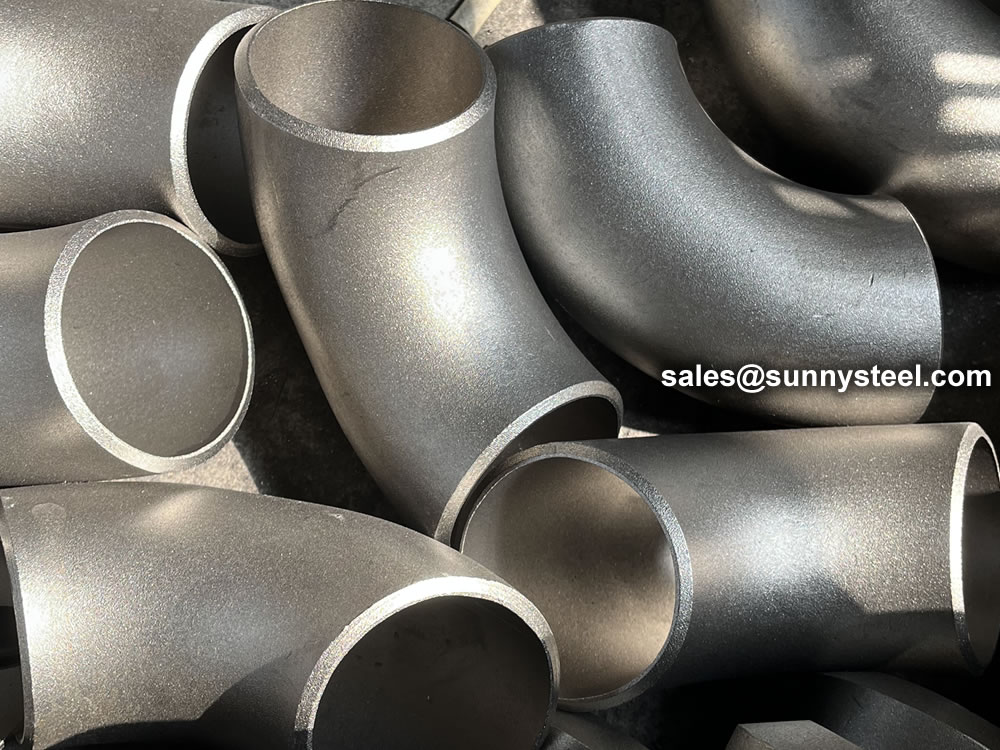 06Cr19Ni10 elbows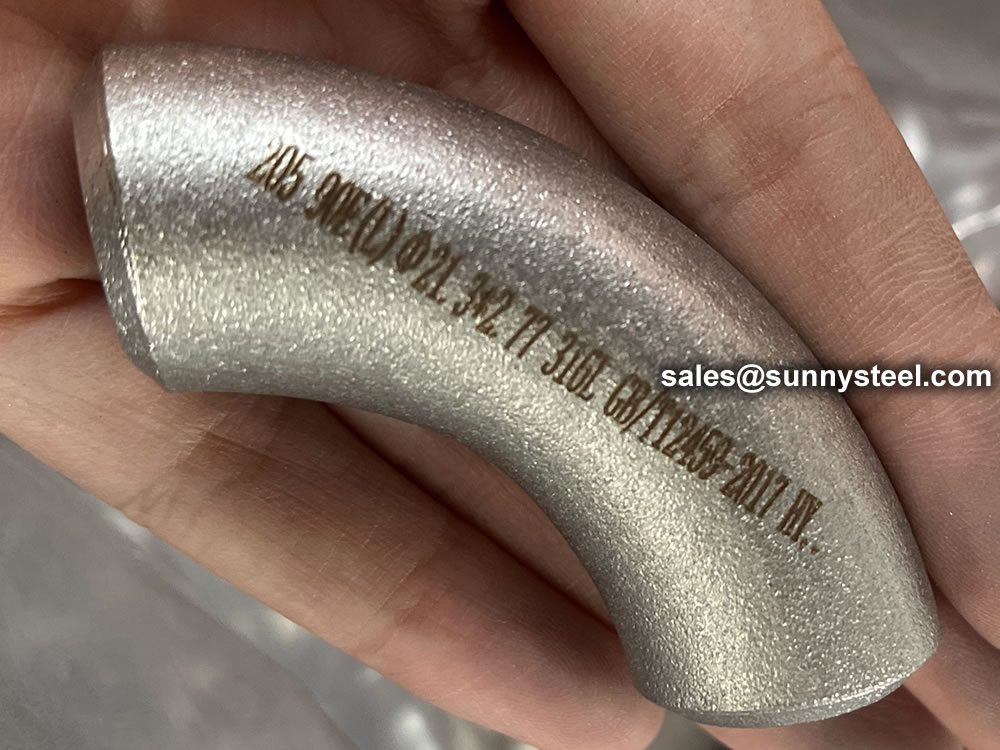 small size 06Cr19Ni10 elbows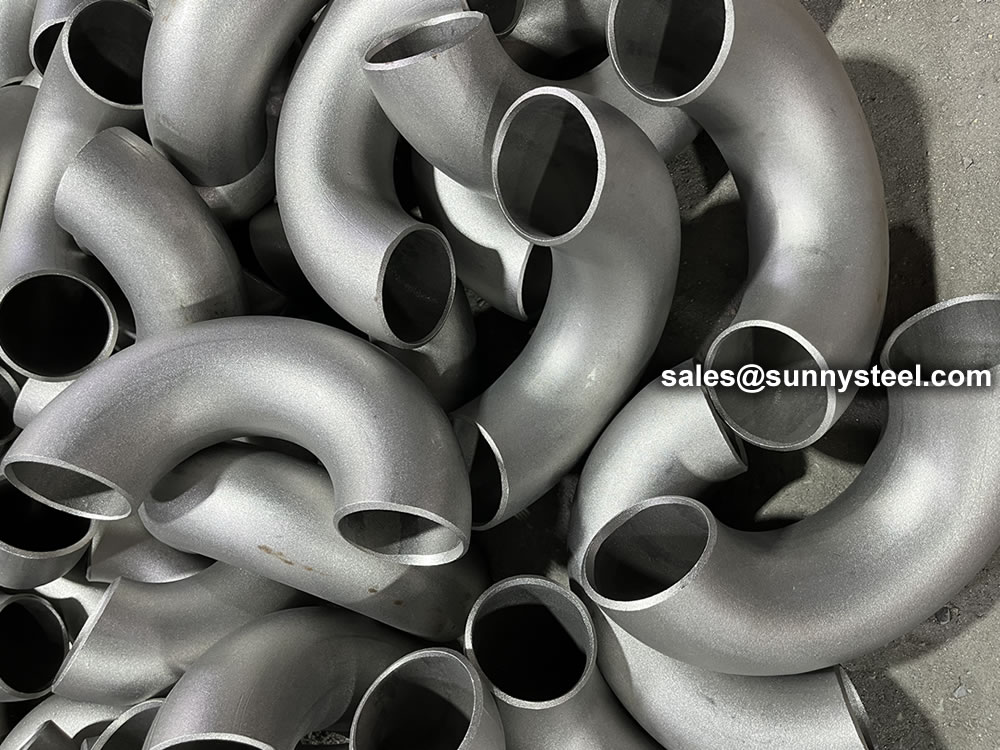 small size 06Cr19Ni10 elbows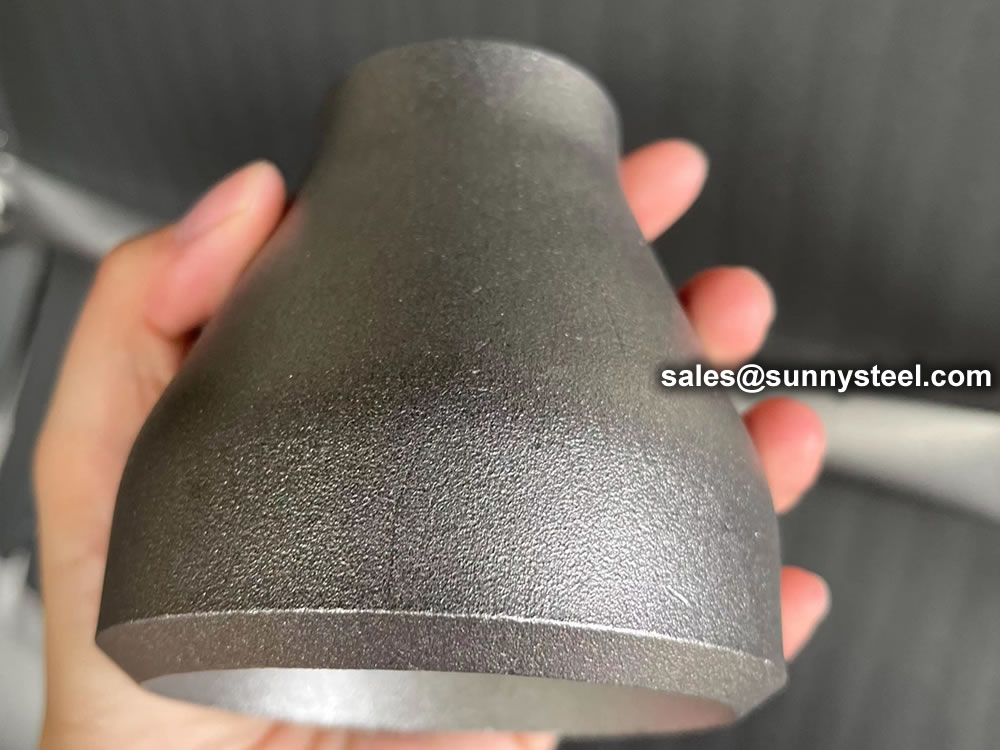 06Cr19Ni10 reducer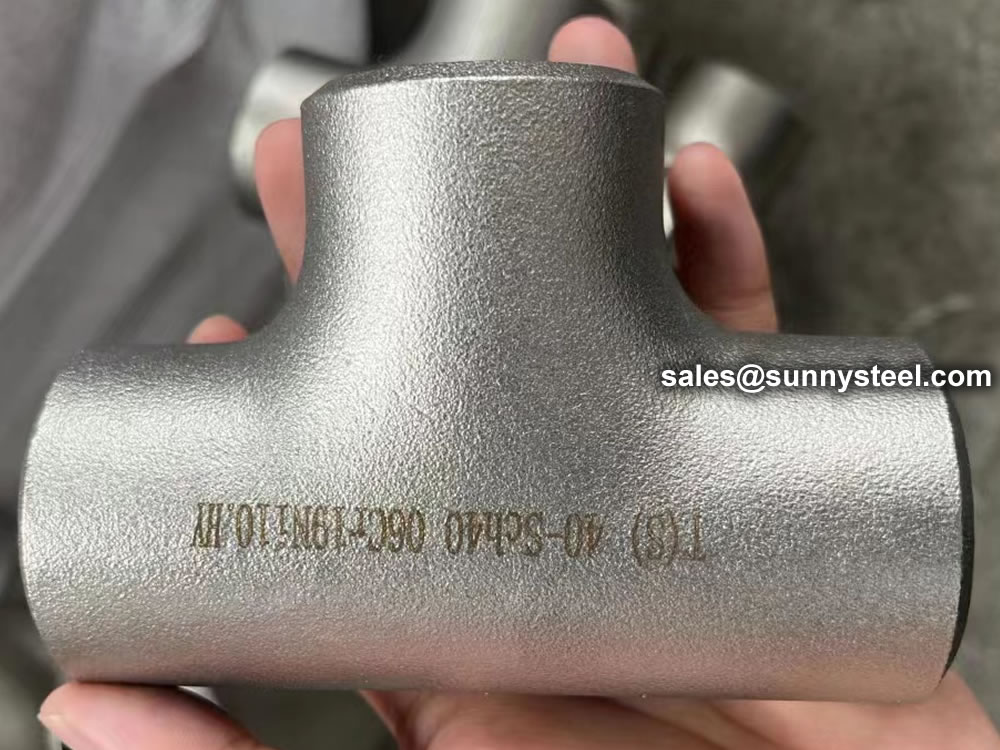 06Cr19Ni10 tee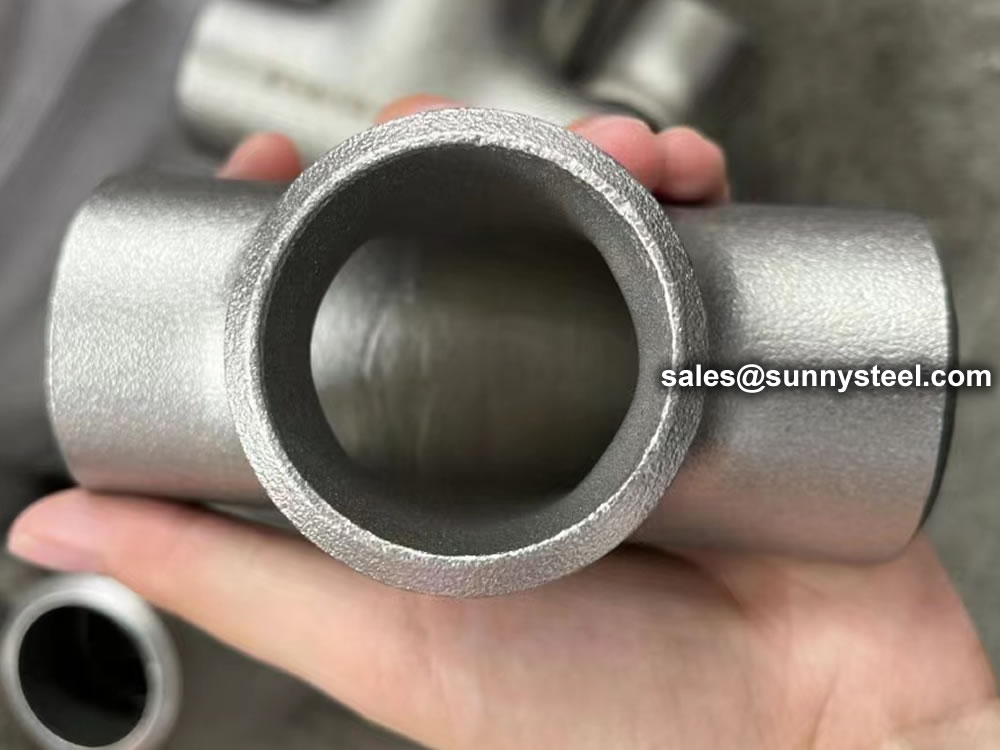 06Cr19Ni10 tee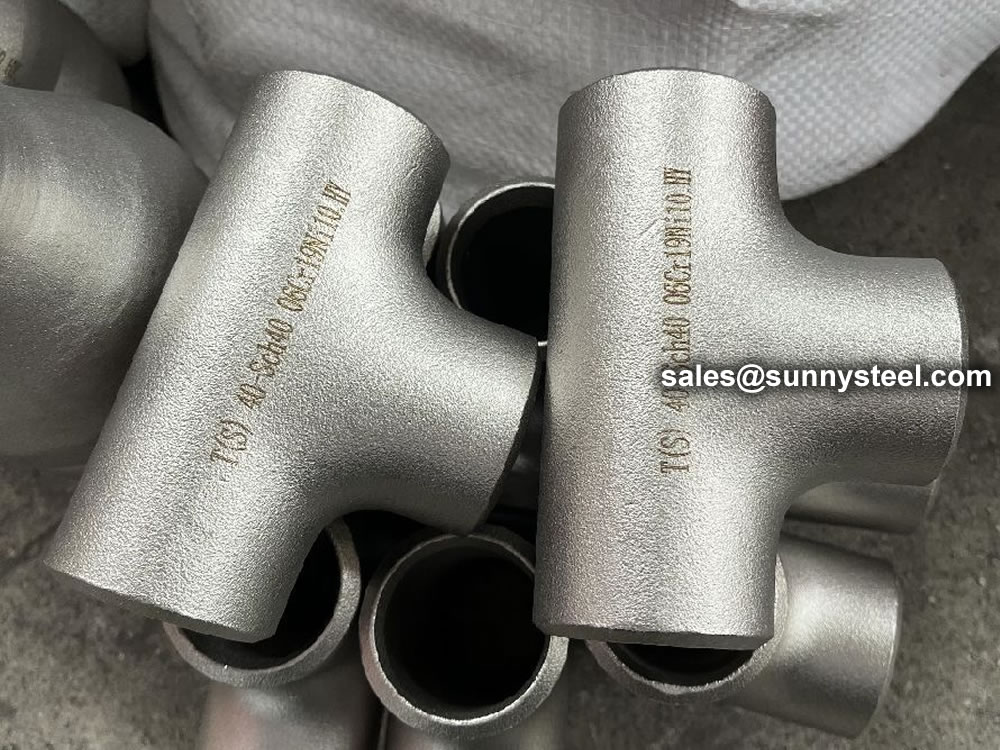 06Cr19Ni10 tees
Applications:
Food and Beverage Industry: 06Cr19Ni10 stainless steel is widely used in the production of kitchen appliances, food processing equipment, and utensils due to its hygienic properties.

Architectural and Decorative: Its aesthetic appeal makes it a popular choice for architectural features, such as handrails, cladding, and decorative elements.

Chemical Industry: Its resistance to corrosive substances makes it suitable for chemical processing equipment, including tanks, pipes, and valves.

Medical Equipment: The non-reactive nature of 06Cr19Ni10 stainless steel makes it valuable for medical and pharmaceutical applications, including surgical instruments and equipment.

Automotive: Many automotive parts, such as exhaust systems and trim, are made from this stainless steel grade due to its resistance to environmental factors.

Industrial and Structural: It is used in various industrial and structural applications, including beams, frames, and support structures.

Oil and Gas Industry: In offshore and onshore installations, this stainless steel is used in pipes, valves, and other equipment due to its corrosion resistance.