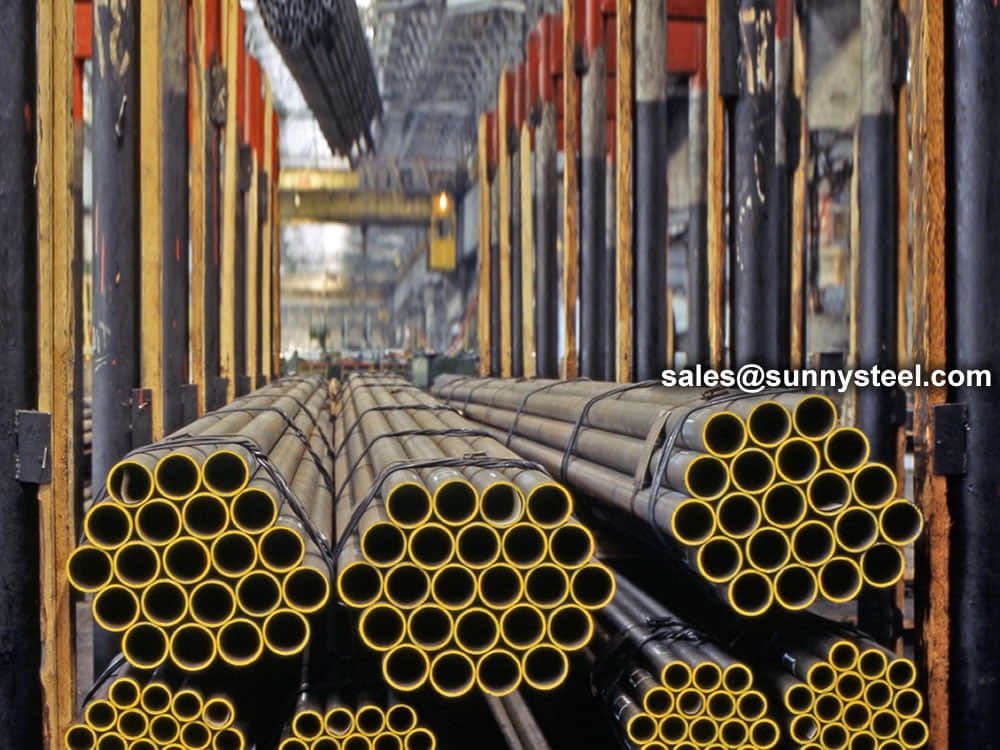 Seamless Pipes For Low And Medium Pressure Service
Seamless pipes are commonly used for low and medium pressure service in various applications.
Applications for heat exchange tubes, streaming tubes, low and medium pressure boiler water wall, economizer, reheater, superheater and steam pipeline.
Fluid Conveying
Seamless pipes are widely used for fluid transport, including conveying liquids such as water, sewage, oil, and natural gas. They are utilized in projects involving fluid transmission over long distances .
Hydraulic Support
Seamless pipes are used in hydraulic pillar service and hydraulic support applications. They provide the necessary strength and reliability for hydraulic systems .
Other Applications
Seamless pipes find applications in various industries, including nuclear devices, petrochemicals, shipbuilding, and more. They are utilized in environments that require high-quality pipes capable of withstanding pressure and temperature extremes.