Delivery
Steel pipe delivery status(condition)
Steel pipe delivery status(condition): cold / hard (BK), cold / soft (BKW), after cold stress relief annealing (BKS), annealing (GBK), normalized (NBK).
Condition on delivery of steel pipe
| | | |
| --- | --- | --- |
| Term | Symbol | Explanation |
| Cold-finished/hard (cold-finished as-drawn) | BK | No heat treatment after the last cold-forming process. The tubes therefore have only low deformability. |
| Cold-finished/soft (lightly cold-worked) | BKW | After the last heat treatment there is a light finishing pass (cold drawing) With proper subsequent processing, the tube can be cold-formed (e.g. bent, expanded) within certain limits. |
| Annealed | GBK | After the final cold-forming process the tubes are annealed in a controlled atmosphere or under vacuum. |
| Normalized | NBK | The tubes are annealed above the upper transformation point in a controlled atmosphere or under vacuum. |
The general cold strip mills, volume should go through continuous annealing (CAPL unit) to eliminate cold hardening and rolling stress, or batch annealing reach the mechanical properties of the corresponding standard specifies. Cold rolled steel surface quality, appearance, dimensional accuracy better than hot-rolled plate, and right-rolled thin product thickness is about 0.18mm, so the majority of users favor.
Cold rolled steel coil substrate products deep processing of high value-added products. Such as electro-galvanized, hot dip galvanized, electro-galvanized fingerprint resistant, painted steel roll damping composite steel, PVC laminating steel plates, etc., so that the excellent quality of these products has a beautiful, high resistance to corrosion, has been widely used.
Cold rolled steel coil finishing after annealing, cut the head, tail, trimming, flattening, smooth, heavy volume, or longitudinal clipboard. Cold-rolled products are widely used in automobile manufacturing, household electrical appliances, instruments, switches, buildings, office furniture and other industries. Steel plate strapping package weight of 3 to 5 tons. Flat sub-volume typically 3 to 10 tons / volume. Coil diameter 6m.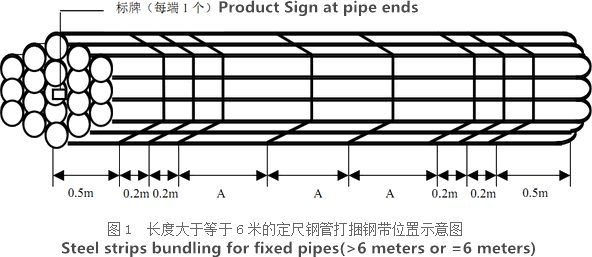 Packing
Bare packing/bundle packing/crate packing/wooden protection at the both sides of tubes and suitably protected for sea-worthly delivery or as requested.
There are probably hundreds of different methods for packing a pipe, and most of them have merit, but there are two principles that are vital for any method to work prevent rusting and Sea transportation security.
Plastic caps plugged at the two sides of pipe ends
Should be avoided by the steel strapping and transport damage
Bundled signs should be uniform and consistent
The same bundle(batch) of steel pipe should be came from the same furnace.
The steel pipe has the same furnace number, the same steel grade, the same specifications.
Our packing can meet any needs of the customers.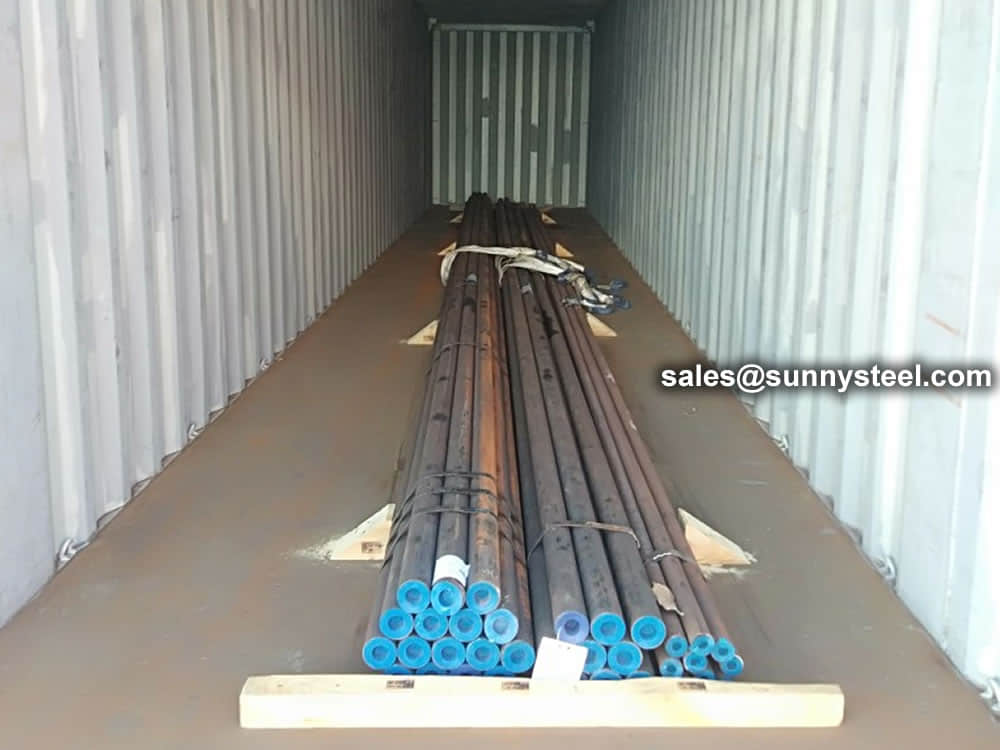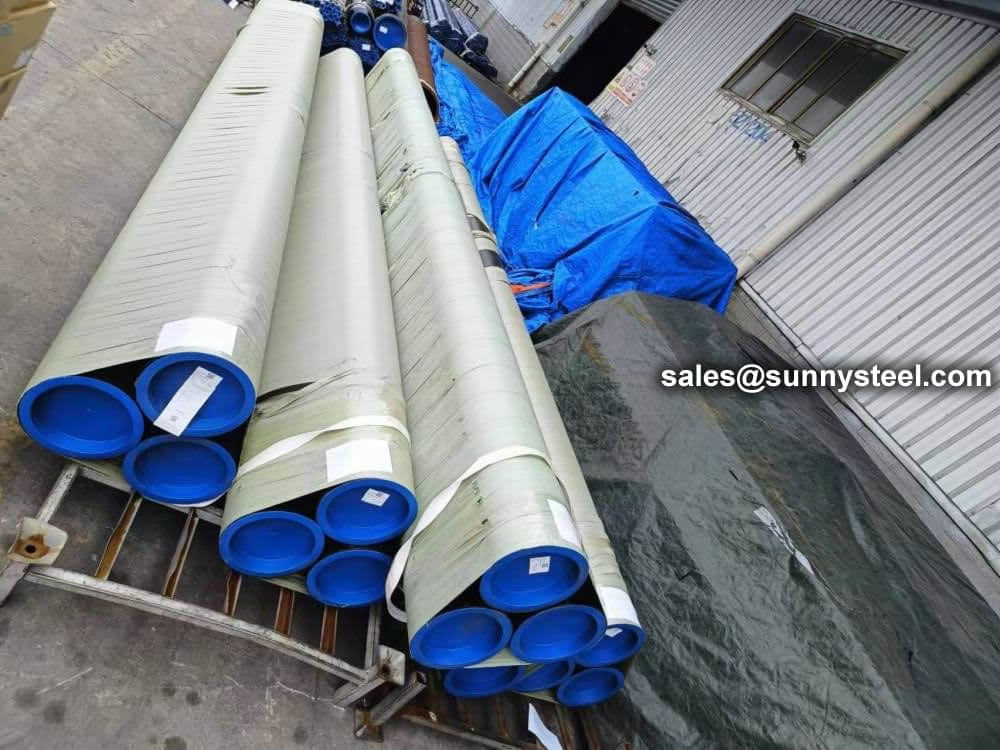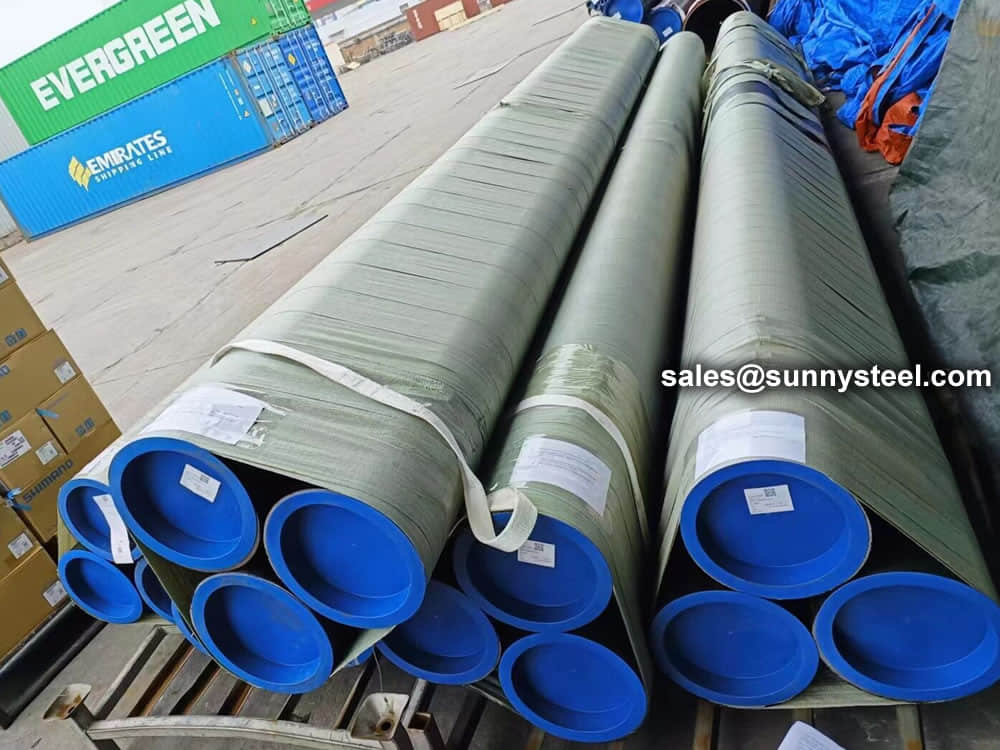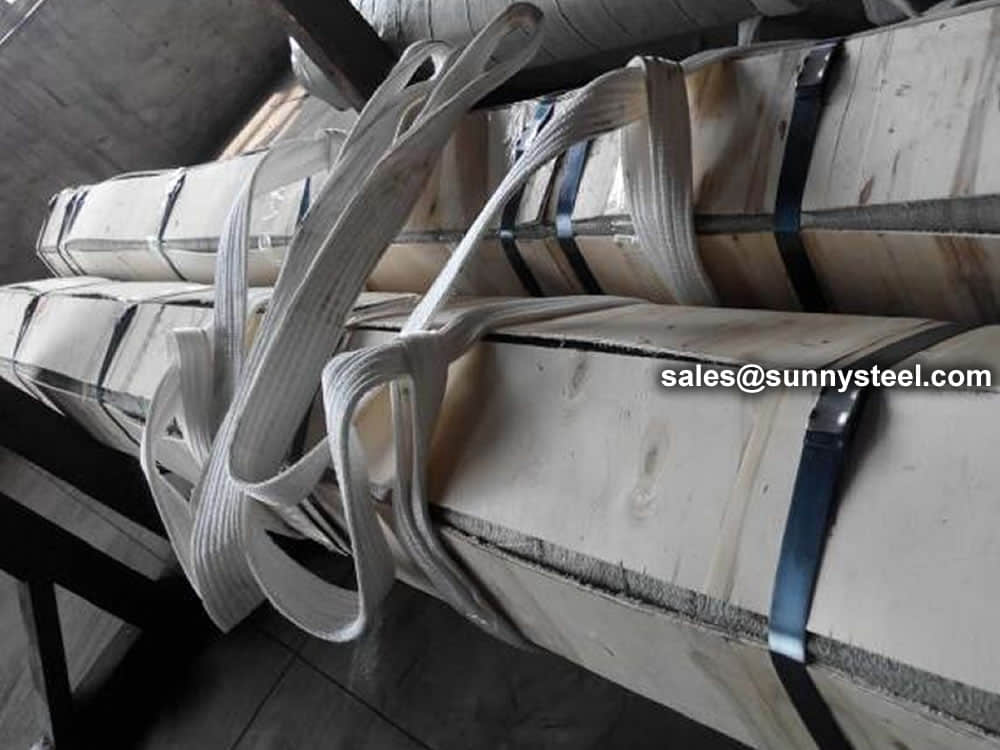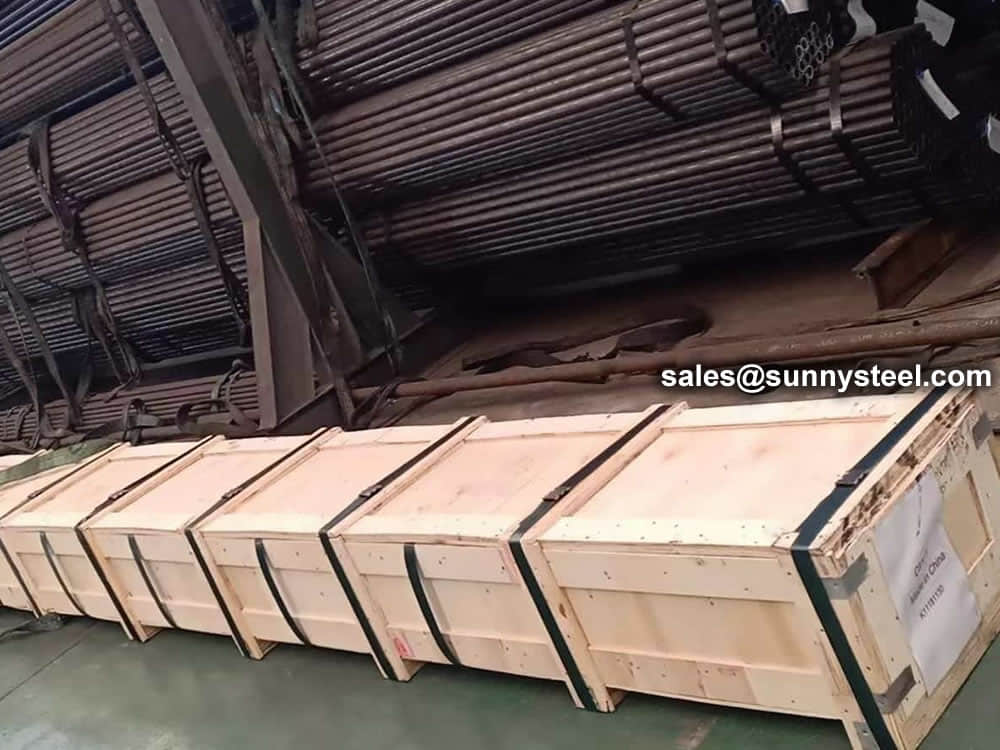 Placing steel pipes into containers