The Japanese steel plant uses our cast stone composite pipe as a water quenching pipe and a mud discharge pipe. This case includes composite straight pipes, composite elbows and various special-shaped parts.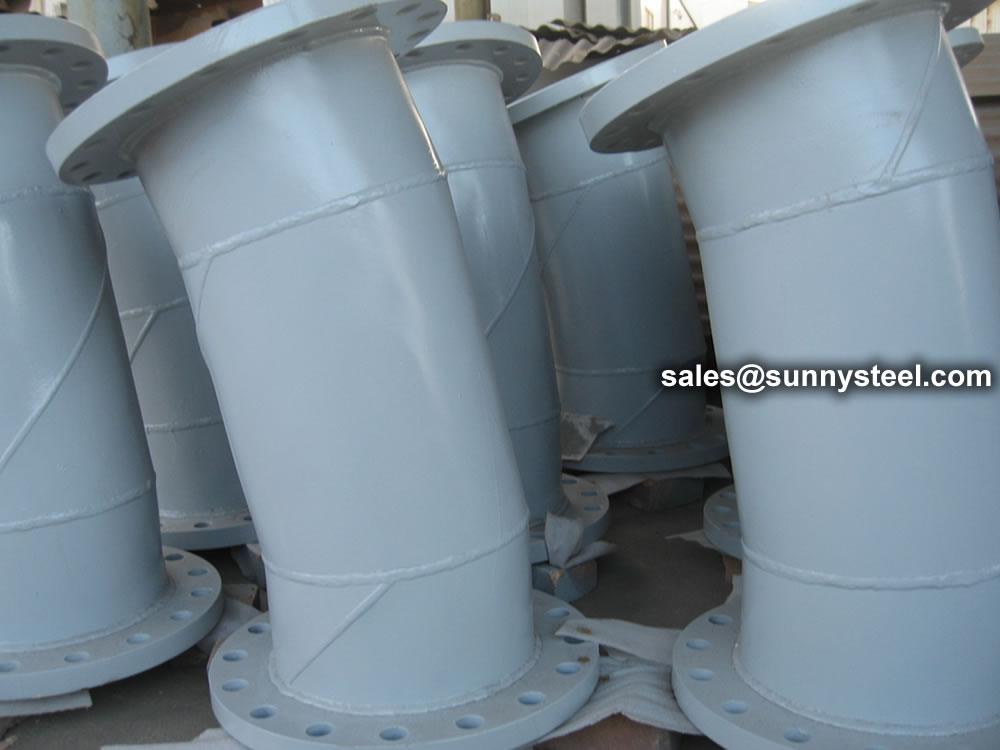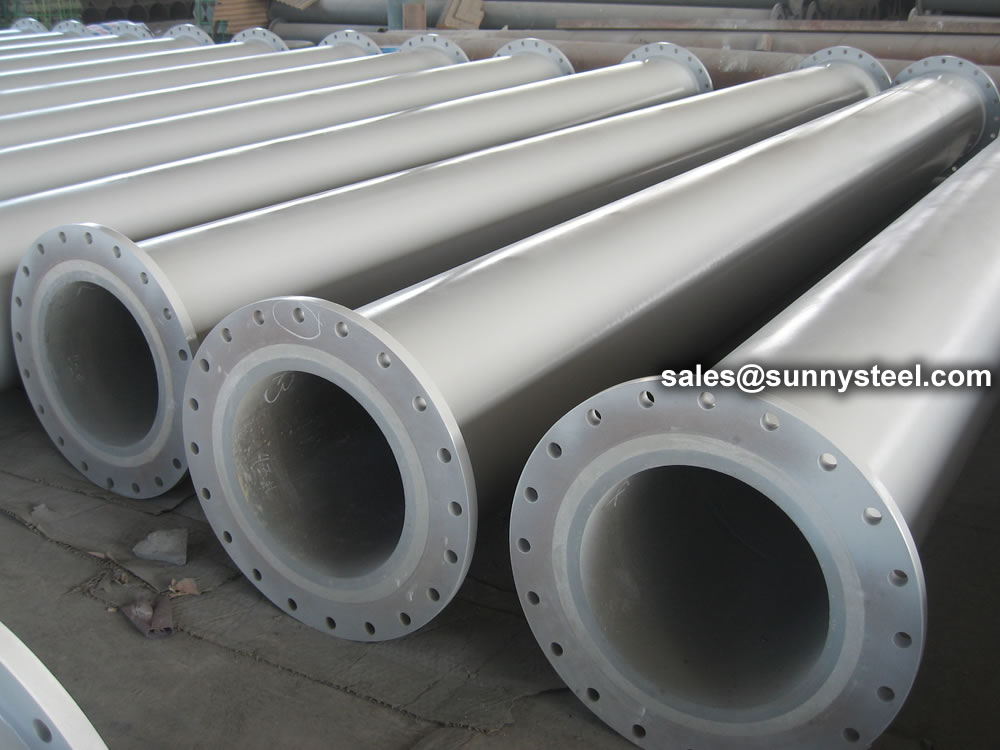 Japanese steel plants are renowned for their commitment to excellence and cutting-edge technology. To maintain their competitive edge, these plants require robust and durable piping solutions that can withstand the harsh conditions of the steel industry. Basalt lined pipes offer a promising solution, providing exceptional resistance to abrasion, corrosion, and high temperatures.
Basalt lined pipes refer to pipes that are internally lined with basalt, a volcanic rock known for its excellent resistance to corrosion, erosion, and high temperatures. These pipes are commonly used in various industries, including steel plants.
Japanese steel plants often require the use of basalt lined pipes due to the demanding nature of their operations. Steel production involves extreme temperatures, highly corrosive environments, and abrasive materials. Therefore, the use of basalt lined pipes helps to ensure the longevity and efficiency of the piping systems within the plants.
Here are some key reasons why Japanese steel plants may choose basalt lined pipes:
Corrosion resistance: Basalt lined pipes are highly resistant to corrosion, even in acidic or alkaline environments. This is crucial in steel plants where chemicals, water, and gases are present, as they can cause the deterioration of traditional steel pipes.
Erosion resistance: The abrasive nature of steel production can cause rapid erosion of pipes. Basalt lined pipes provide excellent resistance to erosion, minimizing the need for frequent replacements and repairs, thereby reducing downtime and maintenance costs.
Thermal resistance: Japanese steel plants operate at high temperatures, especially during the melting and refining processes. Basalt lined pipes can withstand extreme heat without losing their structural integrity or compromising the material being transported.
Longevity: Basalt lined pipes have a longer lifespan compared to traditional steel pipes due to their superior resistance to wear, corrosion, and thermal stress. This reduces the need for frequent pipe replacements, resulting in cost savings over time.
Efficient material flow: The smooth interior surface of basalt lined pipes ensures efficient material flow, reducing the chances of blockages or build-up. This is crucial in steel plants where the uninterrupted transportation of materials is necessary for smooth operations.
Overall, the use of basalt lined pipes in Japanese steel plants offers numerous benefits, including increased durability, reduced maintenance costs, improved material flow, and enhanced safety in dealing with corrosive and high-temperature environments.
玄武岩の内張りパイプ
玄武岩の内張りパイプは、高温や高圧な環境下で使用されるためのパイプです。玄武岩は、溶岩が冷えて固まった火山岩であり、非常に耐久性があります。そのため、内張りパイプとして使用することで、パイプの耐久性や耐火性を向上させることができます。
玄武岩の内張りパイプは、主に石油精製プラントや鉱山などの産業施設で使用されます。これらの施設では、高温の流体や腐食性のある物質を扱うため、通常のパイプでは耐えられない状況があります。そこで、玄武岩の内張りパイプが使用されることで、耐火性や耐腐食性を確保し、安全な運用が可能となります。
また、玄武岩の内張りパイプは、内部の流体の腐蝕や汚染を防ぎ、パイプの寿命を延ばす効果もあります。さらに、玄武岩は断熱性にも優れているため、内張りパイプを通じての熱伝導を抑えることができ、エネルギー効率の向上にも寄与します。
しかし、玄武岩の内張りパイプは製造コストが高いため、一般的なパイプに比べて導入コストが高くなる傾向があります。そのため、使用する産業施設の条件や経済性などを考慮して適切なパイプ材料を選択する必要があります。